Datafile Two
Sample CD (audio)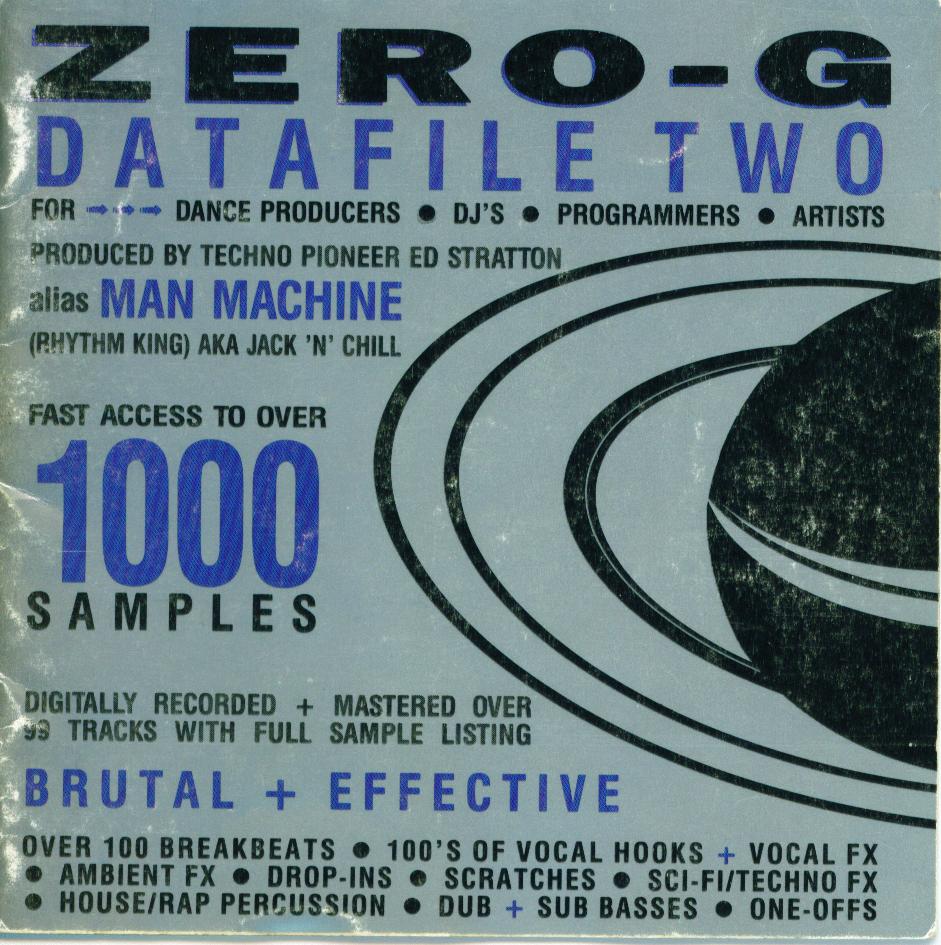 The second chapter in the Datafile series. More great loops and sounds.
Zero-G Datafile One features
Zero-G Datafile One audio examples in mp3:
A track containg awesome vocal samples, including the beautiful "the music just turns me on" and cool "pump that bass" of MARRS-ianic memory.
Additional Pictures (click on thumbnail to enlarge)