Datafile Three
Sample CD (audio)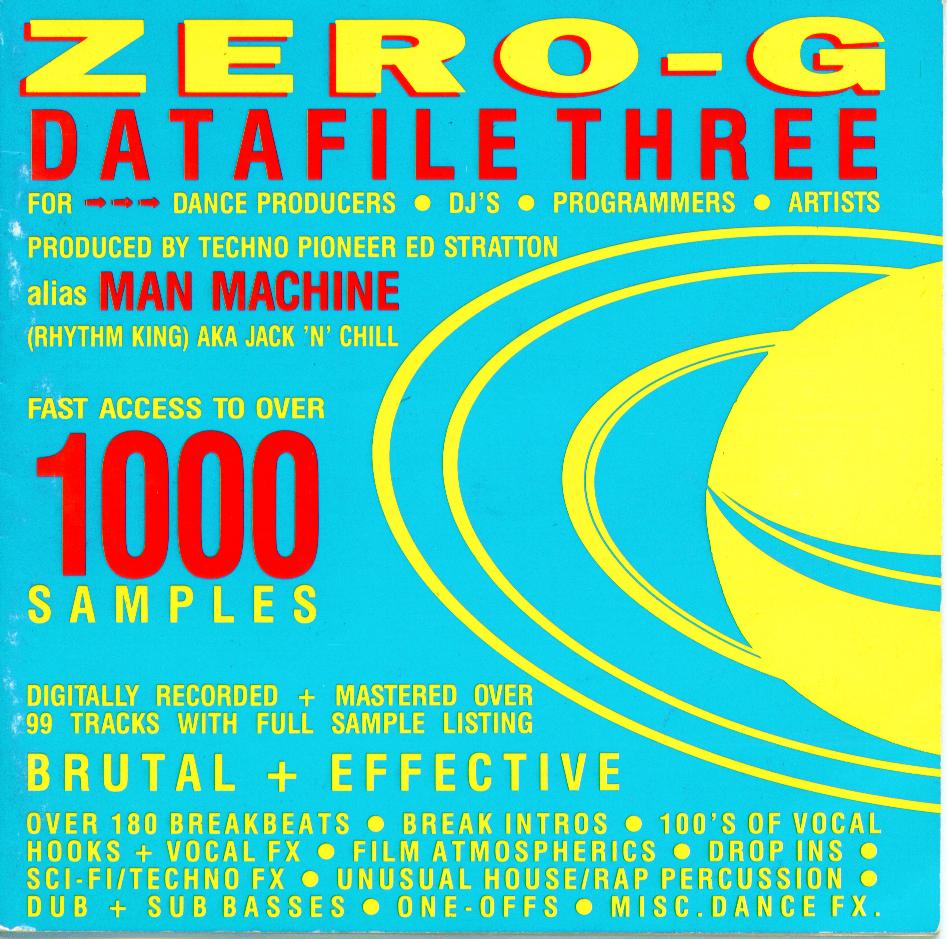 The third chapter in the Datafile series. This one definitely has a more modern look and feel, and orbits toward the very "British" side of dance music. Again, like with its predecessors, many high quality loops, synthesizer sequences, percussion, fx samples etc.
Zero-G Datafile Three features
Zero-G Datafile Three audio examples in mp3:
Awesome, laidback loops, both acoustic and electronic, and the gorgeous "rave" vox ditty.
Zero-G Datafile Three Pictures (click on thumbnail to enlarge)